Coaching for Management Teams
There is one principal challenge that all management teams have to meet successfully: to get aligned.
GEUTHER-COACHING has accompanied international management teams for quite some time. We have learned that without this alignment the managers will not be able to think and feel and act as a whole - with enormously negative consequences for the entire workforce.
To get aligned is for the managers - as for any other groups as well - a process that has to be planned and monitored throughout its realisation.
GEUTHER-COACHING facilitates this process with a variety of coaching and training instruments, raising awareness and encouraging the managers to embark the change process as leaders and promoters.
In this coaching process the managers get familiar with the coaching approach and method itself which enables them to become coaches of their 2nd line managers encouraging them to more proactivity and self-responsability.
read more about coaching for 2nd line managers …
Make the next step !
Please call or send an e-mail, in order to get into contact with us..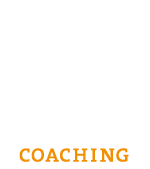 Create excellence in the performance of human beings and organisations
is the motto of GEUTHER-COACHING. It is based on the experience that most people and organisations we have worked with want to be excellent. They love quality work and suffer when they cannot deliver it.
We have helped them to overcome barriers and to achieve excellent performance.
This is their experience that we would like to share with you: "To create excellence feels really great!"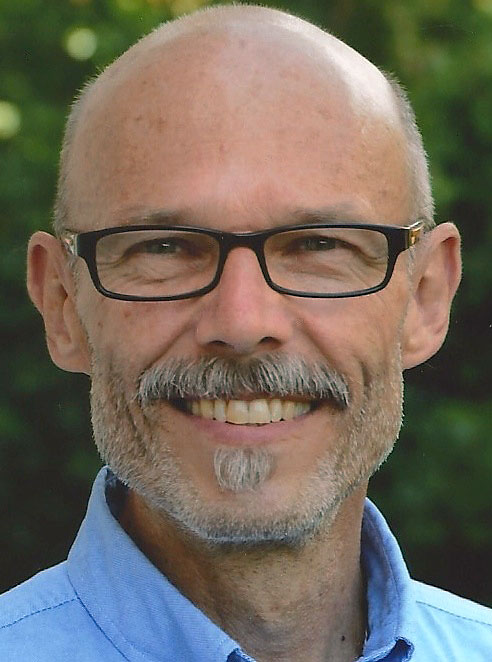 Ulrich Geuther