Coaching is a smart investment in your future success!
With a few coaching sessions, you'll get closer to transforming your ideas and strategies into action. Our coaching is a process of clarification, helping to identify what is important to you and your company. Our aim is to create the means for you to reach the goals you have set. After our coaching, you will feel much better as you will be better in touch with all the energy and excellence that you'll realise was there all along.
GEUTHER-COACHING provides Coaching for Leaders. Resource oriented. Solution oriented.
We will not lead you back to your past in order to find possible reasons for present problems. We will focus instead on the resources you have which might be blocked due to complex and contradictory situations.
Our coaching process is a cognitive and emotional challenge that will lead you to a deeper insight of your values and capabilities. And in the end you will know clearly which decisions to make.
GEUTHER-COACHING provides Coaching for Groups of Leaders
GEUTHER-COACHING has accomponied innovation and change processes for 20 years. Coaching has turned out to become a powerful instrument to successfully implement substantial changes. Coaching for Groups gives crucial support to managers who plan and drive the processes. And Transfer Coaching helps groups and individuals to integrate - whatever they have learned through training - into their daily practice.
We believe that individual and organizational learning needs a holistic concept, and Coaching is an integral element of it.
Make the next step !
Please call or send an e-mail, in order to get into contact with us..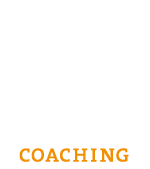 Create excellence in the performance of human beings and organisations
is the motto of GEUTHER-COACHING. It is based on the experience that most people and organisations we have worked with want to be excellent. They love quality work and suffer when they cannot deliver it.
We have helped them to overcome barriers and to achieve excellent performance.
This is their experience that we would like to share with you: "To create excellence feels really great!"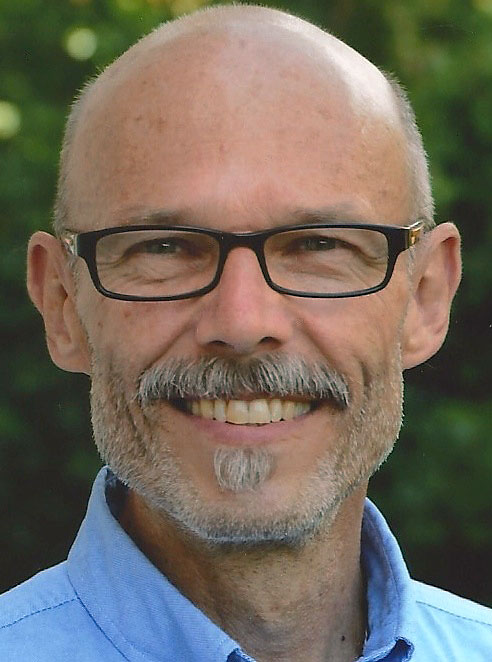 Ulrich Geuther