Oliver Röhrich
Born in 1974 in Germany
Business Administration
Residence: Lisbon, Portugal
Trainer and Consultant in the area of leadership, organisational change and sales
Oliver studied Business Administration, focusing on strategy and organisational development at the University of Munich and Madrid.

He is a certified NLP trainer and systemic coach, accredited for the MBTI (Myer-Briggs Type Indicator).
For the last 10 years Oliver has been working as a business coach and trainer in the area of organisational change: assisting strategy processes and re-organisation projects, improving team development and coaching people to be more efficient in their working lives.
Oliver is a well-known specialist in motivation and is the author of various books, among others on motivation and emotional intelligence.

His services are available in Portuguese, English, Spanish, French and German (mother tongue).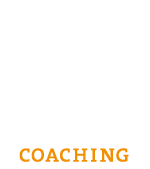 Create excellence in the performance of human beings and organisations
is the motto of GEUTHER-COACHING. It is based on the experience that most people and organisations we have worked with want to be excellent. They love quality work and suffer when they cannot deliver it.
We have helped them to overcome barriers and to achieve excellent performance.
This is their experience that we would like to share with you: "To create excellence feels really great!"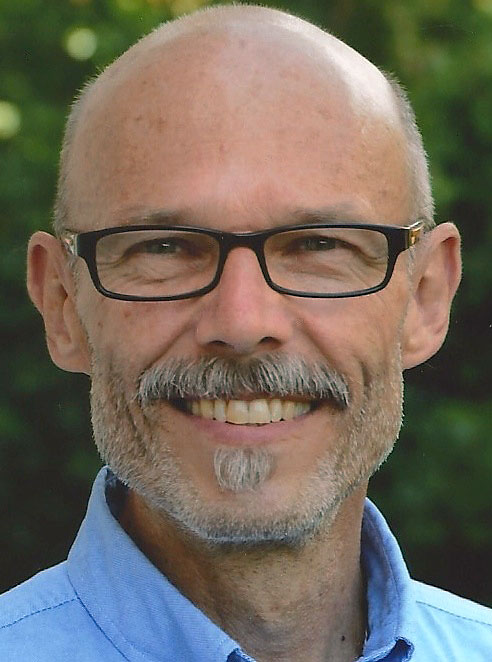 Ulrich Geuther