Ulrich Geuther
Born in 1953 in Germany
Psychologist
Residence: Lisbon, Portugal
Business Coach, Trainer und Consultant

Ulrich studied psychology and philosophy at the University of Trier, Germany.
His professional experience and special expertise cover 'leadership', 'team development' and 'conflict resolution' as well as 'quality management', 'self-directed learning' and 'sales'.

Ulrich focuses especially on the human aspects of change processes.
His 'business coaching', 'training' and 'consultancy' services are available in Portuguese, English and German (mother tongue).
Ulrich Geuther is the founder and the owner of GEUTHER-COACHING.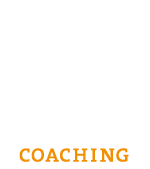 Create excellence in the performance of human beings and organisations
is the motto of GEUTHER-COACHING. It is based on the experience that most people and organisations we have worked with want to be excellent. They love quality work and suffer when they cannot deliver it.
We have helped them to overcome barriers and to achieve excellent performance.
This is their experience that we would like to share with you: "To create excellence feels really great!"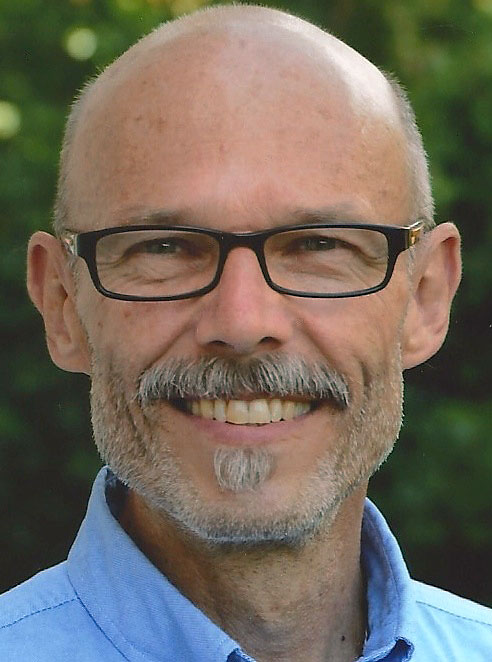 Ulrich Geuther