People and Partners
For specialists, partnership and cooperation are most important. GEUTHER-COACHING enjoys customer oriented partnerships with excellent experts in the areas of organisational development, change management and innovation.
With the resources of my partners, consultancy, training and coaching are available in English, French, German, Portuguese and Spanish.
Ulrich Geuther
Ulrich focuses especially on the human aspects of change processes.
more about Ulrich Geuther...
Oliver Röhrich
Oliver is one of the leading experts in motivation and emotional intelligence.
more about Oliver Röhrich...
Dr. Geerd Philipsen
Geerd is the owner of tetralog and is based in Bremen, Germany. He is a well connected specialist for innovative solutions.
more about Dr. Geerd Philipsen…

Xcellience Institute
Experienced consultants and coaches from several parts of Europe got together and founded the xcellience institute with the aim to help people and organisations in developing resilience. read more about resilience and the xcellience institute...
The SevenPlus Forum
The SevenPlus Forum is a think-tank that provides Informal Dialogues on ethical and sustainable solutions for people and systems in a global world. more about the Sevenplus Forum ...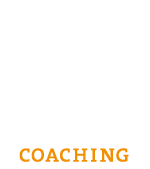 Create excellence in the performance of human beings and organisations
is the motto of GEUTHER-COACHING. It is based on the experience that most people and organisations we have worked with want to be excellent. They love quality work and suffer when they cannot deliver it.
We have helped them to overcome barriers and to achieve excellent performance.
This is their experience that we would like to share with you: "To create excellence feels really great!"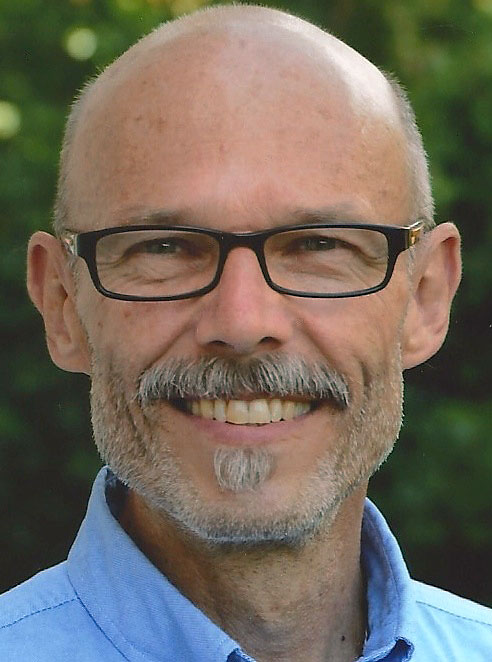 Ulrich Geuther