Business Ethics
You can expect GEUTHER-COACHING …
to be serious and professional in our partnership with you
to take every measure to ensure your success
to achieve results that will delight all your stakeholders
to focus our attention solely on your goals, needs and problems
to be creative and committed in order to give you a lasting experience!
Our Vision
We see a culturally rich world united through an ethical way of living, learning and working together.
Our Mission
Our mission is to study, create and apply models of excellence for continuous improvement and open-minded learning.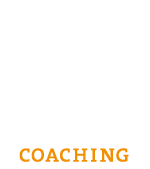 Create excellence in the performance of human beings and organisations
is the motto of GEUTHER-COACHING. It is based on the experience that most people and organisations we have worked with want to be excellent. They love quality work and suffer when they cannot deliver it.
We have helped them to overcome barriers and to achieve excellent performance.
This is their experience that we would like to share with you: "To create excellence feels really great!"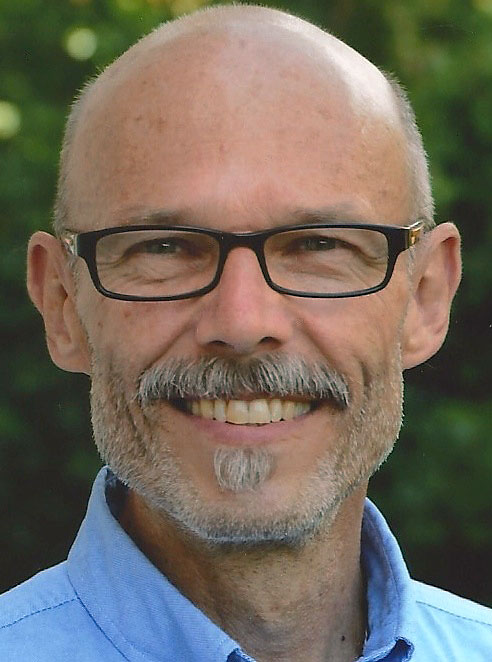 Ulrich Geuther