Dr. Geerd Philipsen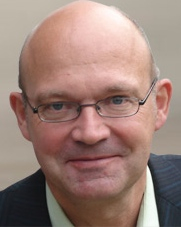 Born in Germany in 1960
Psychologist
Based in Bremen, Germany
Business Coach, Innovation Consultant, Trainer and Developer
Geerd studied psychology at the University of Trier, Germany. He taught work sciences at the University of Bremen where he obtained his PhD.
Geerd's professional focus is on the development and implementation of innovative concepts of personal and organisational competences. His passion is to create efficient structures and processes of cooperation in complex environments respecting human needs. He is in particular engaged in the development of the capability to successfully and sustainably adapt to change in organisation - in the development of resilience.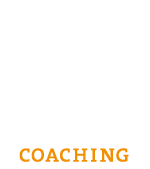 Create excellence in the performance of human beings and organisations
is the motto of GEUTHER-COACHING. It is based on the experience that most people and organisations we have worked with want to be excellent. They love quality work and suffer when they cannot deliver it.
We have helped them to overcome barriers and to achieve excellent performance.
This is their experience that we would like to share with you: "To create excellence feels really great!"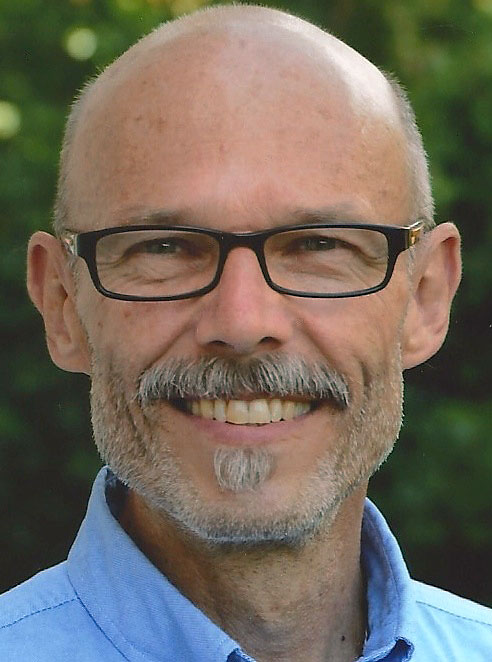 Ulrich Geuther