Publications on communication
GEUTHER-COACHING has written a couple of articles on (leadership) communication.
Most of these articles were published by the Gen Re Business School in their magazine 'Risk Management Review'.
Showing -
2
- out of -2- files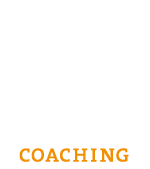 Create excellence in the performance of human beings and organisations
is the motto of GEUTHER-COACHING. It is based on the experience that most people and organisations we have worked with want to be excellent. They love quality work and suffer when they cannot deliver it.
We have helped them to overcome barriers and to achieve excellent performance.
This is their experience that we would like to share with you: "To create excellence feels really great!"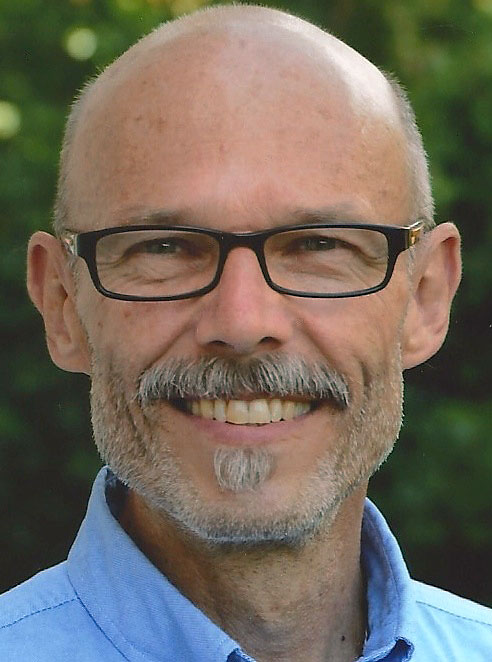 Ulrich Geuther